Demet enjoys bringing characters to life through her voice. She is also a sought-after actress for voice over work in Turkish and English.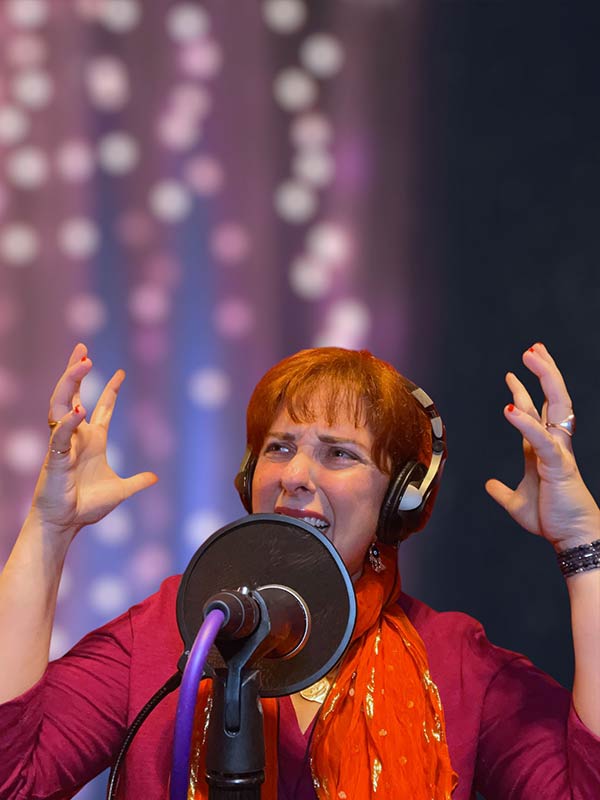 She is the Turkish voice for the female lead, 'Tiana' in Walt Disney's "Princess and the Frog". Demet has worked with big names like Walt Disney, Intel, Coca Cola, National museums in Turkey to name a few.
Demet loves working with her voice, be it voice-overs, dubbing, motivational talks. The frequency of voice is mesmerizing. It can make you feel all the emotions but has to be crafted and fine-tuned to the effect you want for the audience. Her singing and acting talents allow her to be more flexible and rich with the range of voices and characters in her work.