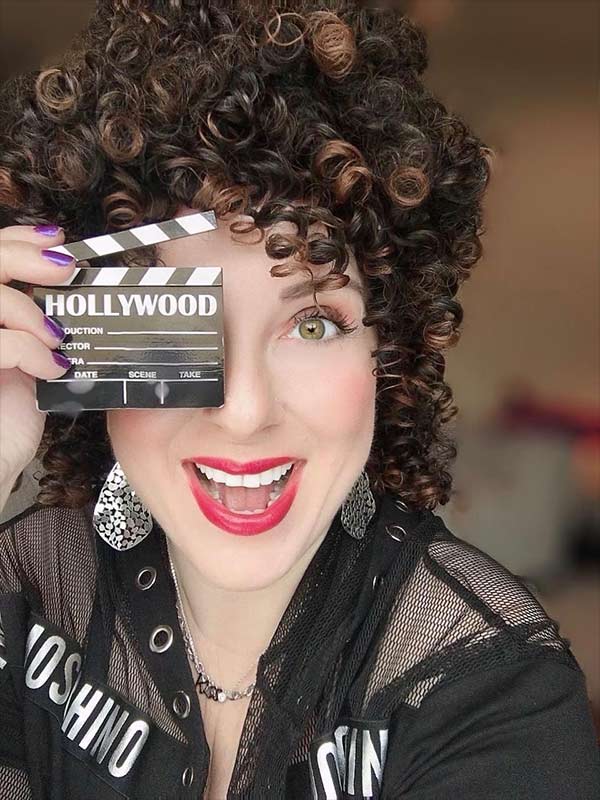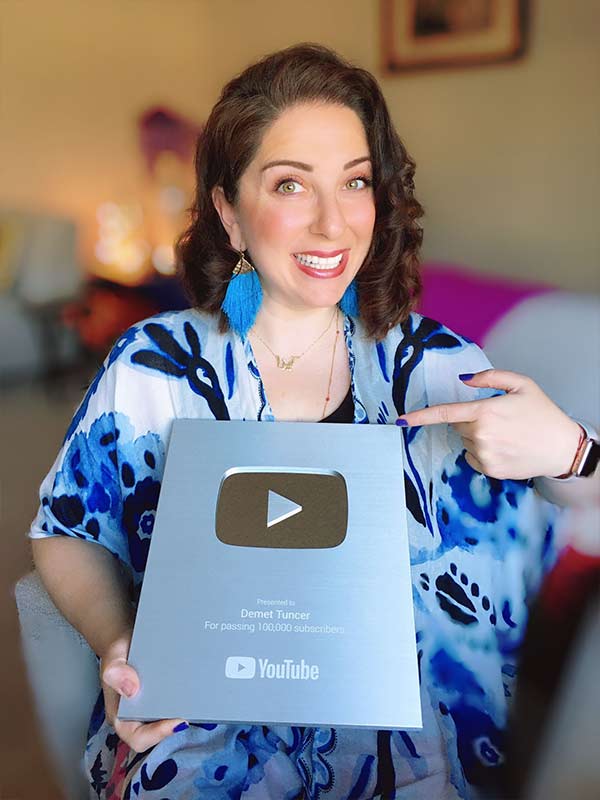 "The awe of her shows inspire and transcend the boundaries of race, ethnicity, and nationality. Demet Tuncer's artistic motivations of music and performance offer her an unmatched means of universal communication, allowing her to connect with her audience at an emotional level."
Demet pours every emotion into her voice, and is a powerhouse for her audiences. In 1997 Demet returned to Turkey and became the lead singer of the famous Turkish band "Istanbul Gelisim," a group of talented musicians and close friends of the legendary Arif Mardin of Atlantic Records. Demet Tuncer is an experienced performer who loves live audience collaborations and working with talented musicians worldwide.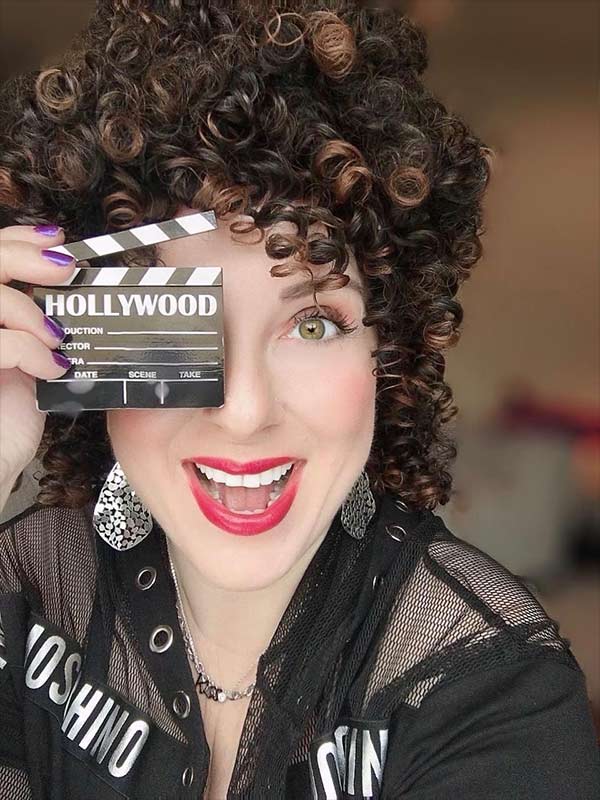 While singing in early 2000 she was offered a role on the Turkish sitcom "Cocuklar Duymasin" playing an American character, Mary Smith. The wildly popular series, a Turkish version of "Modern Family," was syndicated in 15 countries in four different channels. Demet Tuncer is an accomplished TV, movie, and musical theater actor.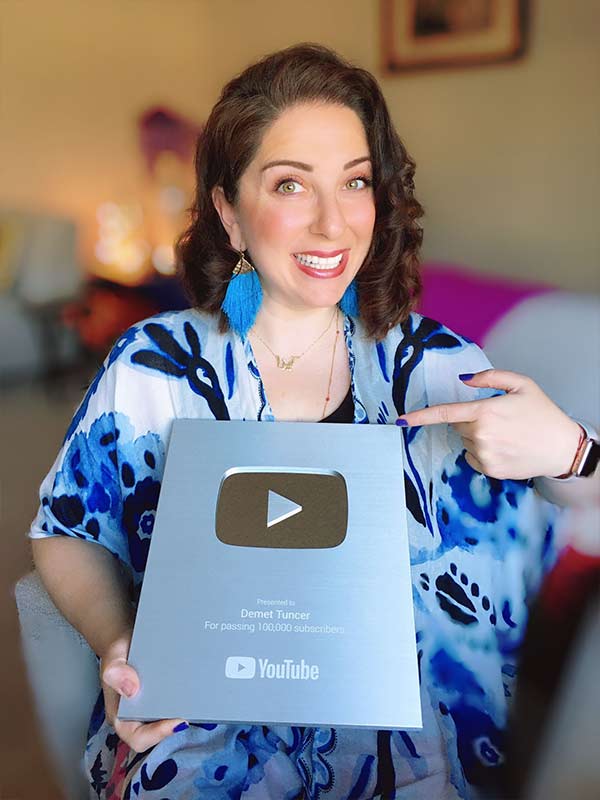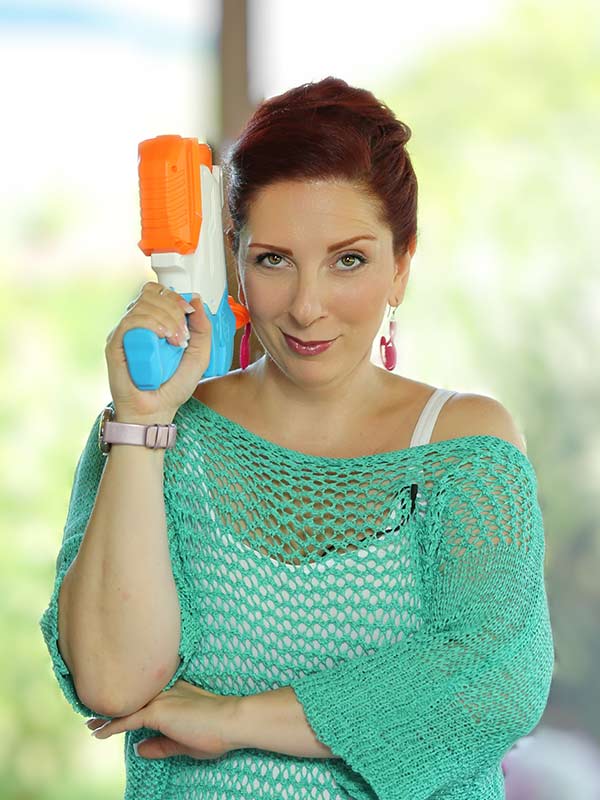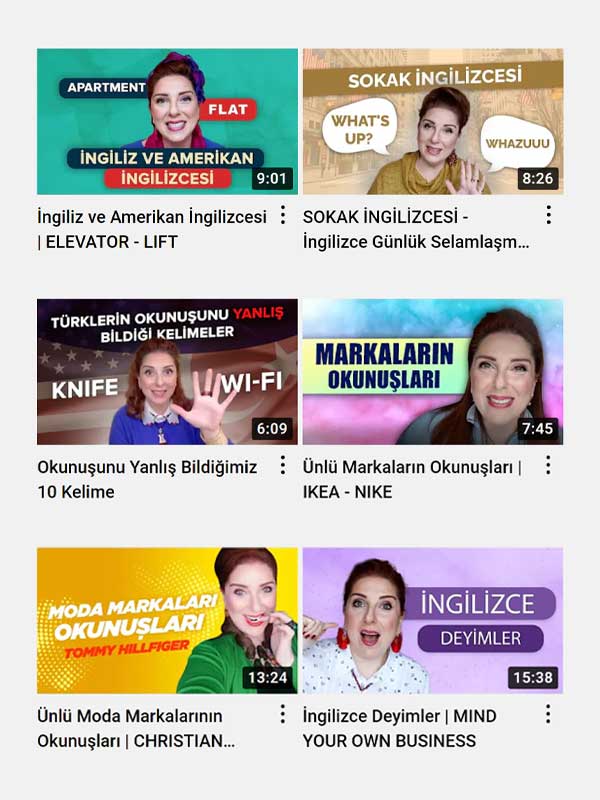 Spending most of her career in front of cameras, Demet never had a chance to discover her creative side behind the camera. Her move to the US has allowed her to discover her potential and re-invent herself as a creator and a producer. Demet Tuncer created her Youtube channel from ground zero, creating content, producing and finishing post production herself.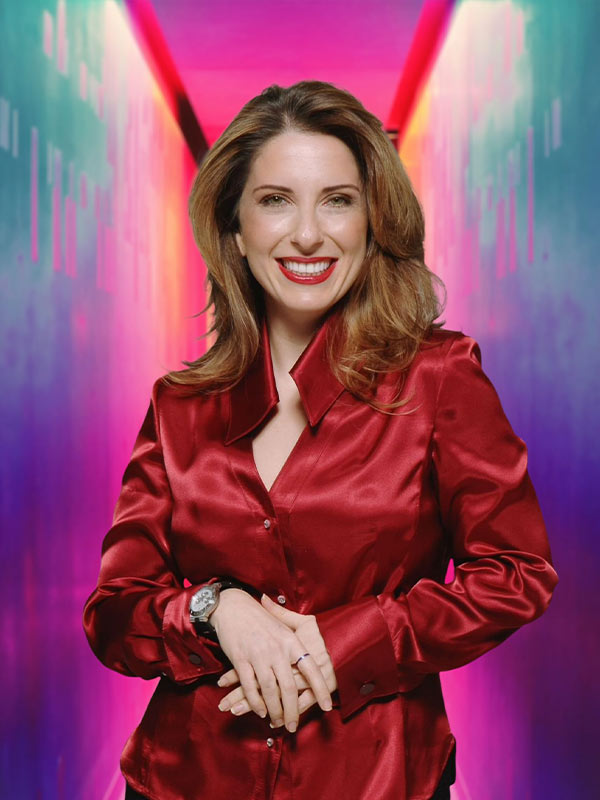 Demet Tuncer's diverse international experiences brought her to the stage and worldwide recognition with performances at the Davos World Economic Forum and the FIBA World Championships for women and men.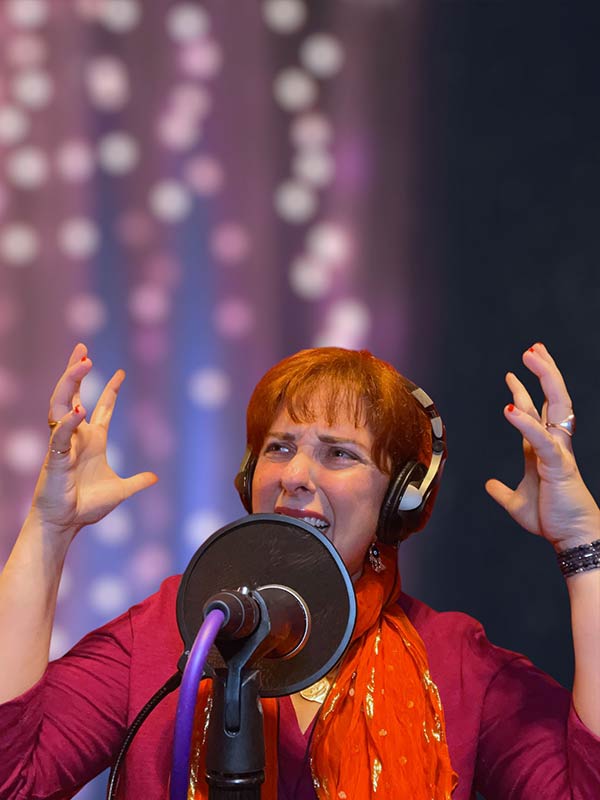 Demet brings characters to life through her voice. She is also sought after for her acting and vocal work in English and Turkish. She is the lead Turkish voice for the female lead Tiana in Walt Disney's "The Princess and the Frog." Demet Tuncer has worked with big brands like Walt Disney, Intel, Coca-Cola, and many museums in Turkey.
"She is a delight to work with not just because she's so professional, but also because she brings waves of creative energy and enthusiasm to every project. Demet is on my short list for people to call for any production I'm involved with."
Paul Hoppe
Teacher – Screenwriting
"I hired Demet to perform at our annual client gathering and she was an absolute HIT! Our clients sent us thank you notes and everyone wants to know where they can see her again! She is very professional and always creative. She keeps the crowd engaged with her multitude of talents from singer-dancer extraordinaire to hilarious stand-up comedian!"
Zeynep Rena
Somersan Compensation Consulting
"Demet is pure performing talent and passion balanced with a keen business sense. She is graceful, hardworking, detail-oriented, persistent and absolutely a pleasure to be with with her clever wit and sincere charm. Everything she does, she does well."
Didem Altop
New Business Development
"I have known Demet for her outstanding performances as a musical artist, actress in cinema and television and her solo stage shows. Then I have come to work with her at Imaj Entertainment Company as a dubbing actress in Walt Disney's animated film The Princess & The Frog. She was the Turkish voice for Tiana. Next to her mastery in dubbing the dialogue parts, she gave extraordinary performance in singing as expected. I would be delighted to work with her, especially in a stage musical in the near future. "
Selim ATAKAN
Music Director at Istanbul Municipality Theaters