Spending most of her career in front of cameras, Demet never had a chance to discover her creative side behind the camera. Her move to the US has allowed her to discover her potential and re-invent herself as a creator and a producer.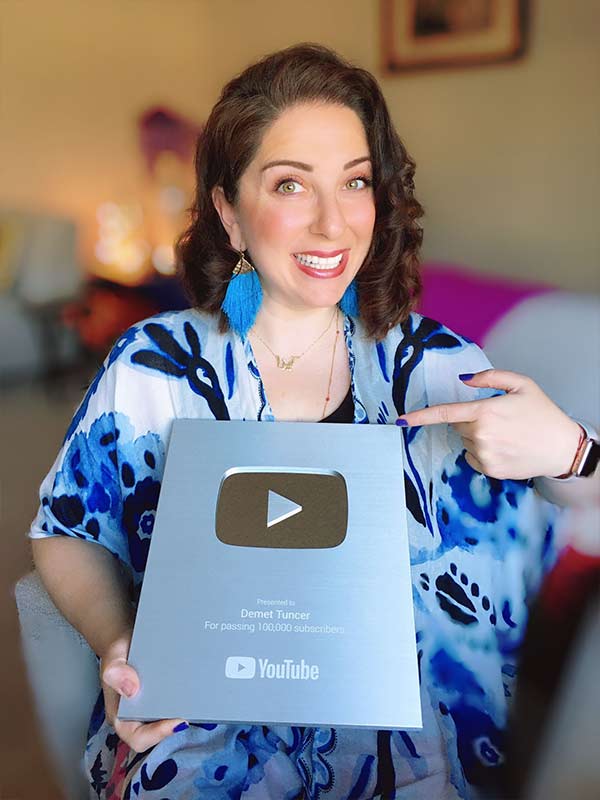 Her content creation is
 powerful
She created her Youtube channel from ground zero, creating content, producing and finishing post production herself. The channel became a success within months. During this journey she found out she was a natural content creator not only for her projects but also for people around her. Her content creation is powerful with humor and authenticity.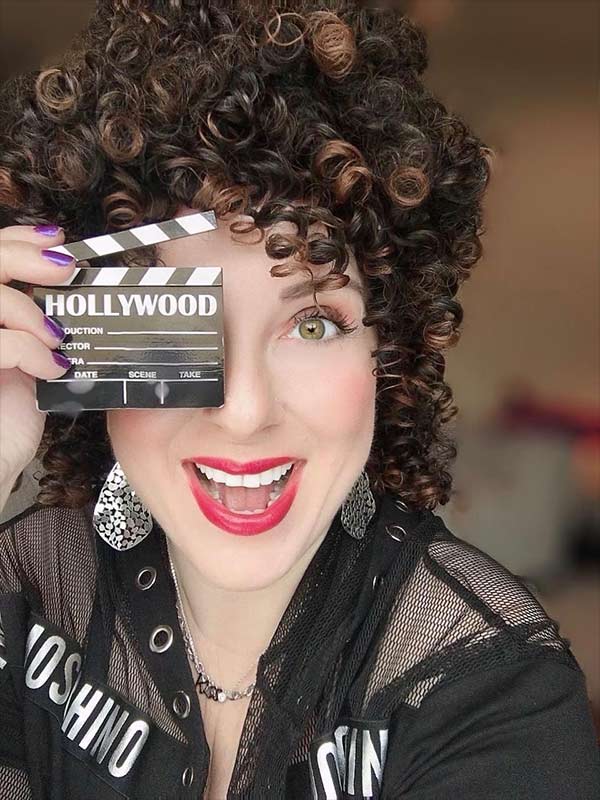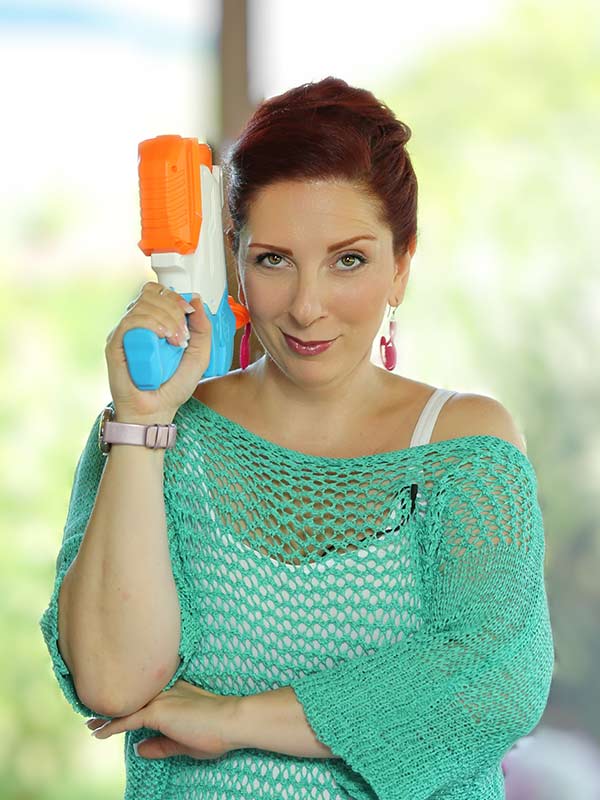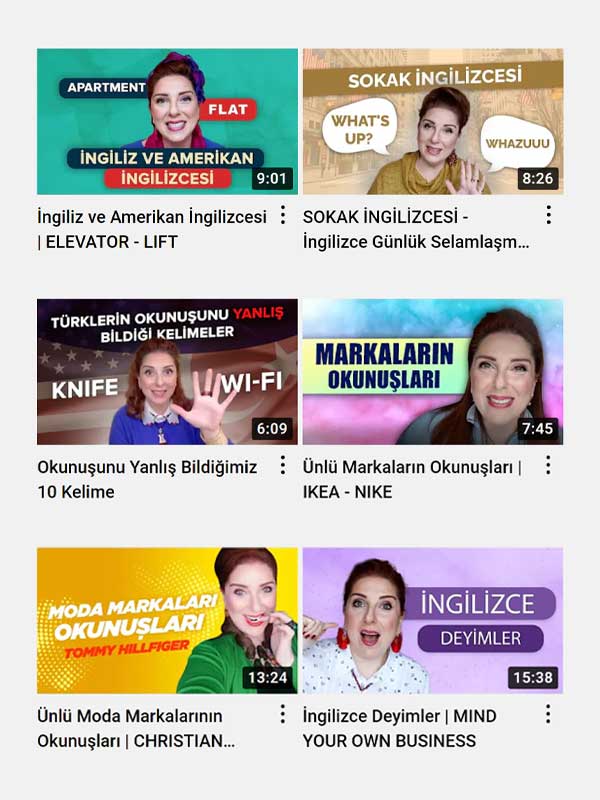 People say Demet has a unique ability to connect with her audience through her videos. She is the perfect example for "EDUTAINMENT" style where she educates and entertains . You find yourself smiling and feeling motivated while you are watching her videos. Her powerful energy comes through and embraces you through the screen! Demet also creates for other brands and sectors as a freelance content creator/consultant.