While singing, in early 2000, she was offered a role on the Turkish sitcom, "Cocuklar Duymasin" playing an American character, Mary Smith.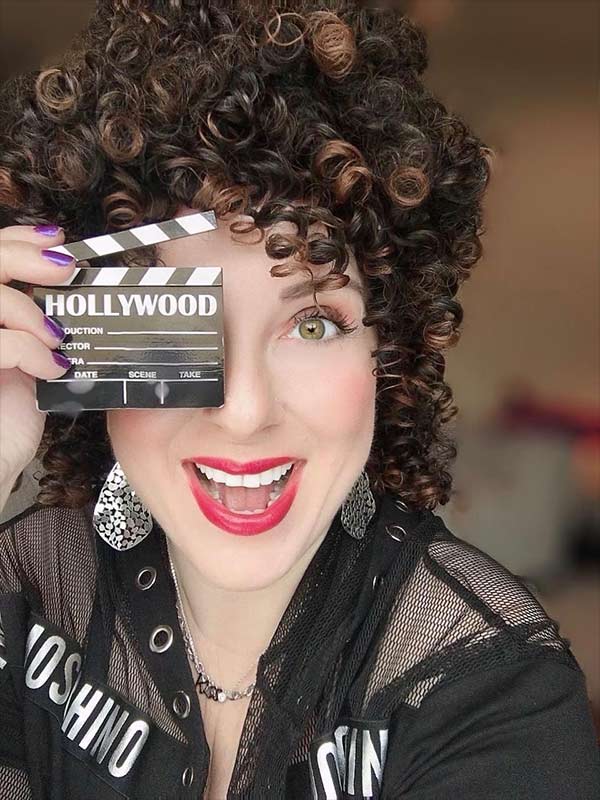 she became noted for her melodic ear and unique talent in decrypting
melodies of languages
The show proved wildly popular – a kind of Turkish "Family Ties" – and was eventually syndicated in 15 different countries on four channels. The show remains popular in re-reruns. Because she played a very convincing American character, Tuncer's fans were blown away by her ability to sing and speak in Turkish. In her career, she became noted for her melodic ear and unique talent in decrypting "melodies of languages;" she loves having fun with accents whenever she can, mocking herself over anyone else.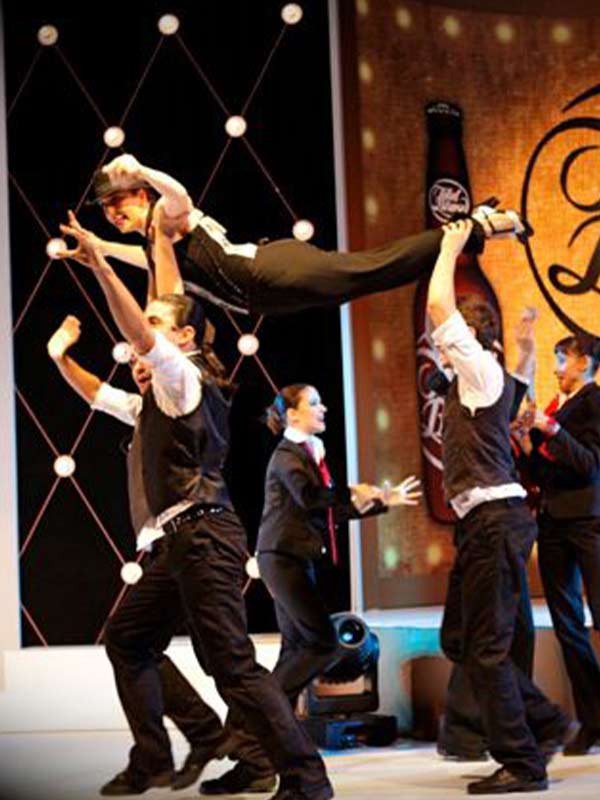 Awards and Recognition
Demet received two major musical theater awards in Turkey (Afife Jale, Sadri Alisik) (the equivalent of the Tony awards in the U.S.) for best female actress in musical theater. She held lead roles in productions. Avenue Q, The Sound of Music, My Fair Lady, West Side Story, Little Shop of Horrors and Godspell, to name a few.
She has produced and hosted prime time and drive time radio shows for Turkish National Radio and Television (TRT) with a live band. She is also a sought-after actress for voice over work in Turkish and English. She is the Turkish voice for the female lead, 'Tiana' in Walt Disney's "Princess and the Frog". She enjoys bringing characters to life through her voice. Demet has worked with big names like Walt Disney, Intel, Coca Cola, National museums in Turkey to name a few. Her diverse international experience led her to host and perform at many prestigious yet challenging international events such as the Davos World Economic Forum and the FIBA World Championship for Women and Men. She has met many public and political figures in person, like Hillary R. Clinton, President Donald J. Trump and Recep T. Erdogan.